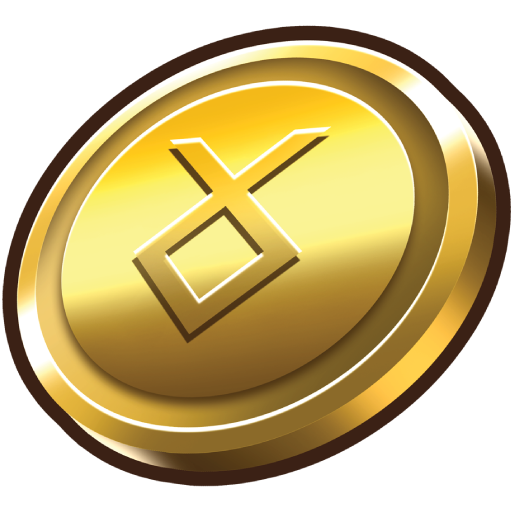 MONI

– What is it & Why should I get it?
MONI
is the Governance token made for MONsta Infinite
(hehe, get it?)
It represents the value of the entirety of our ecosystem.
Owning MONI is just like owning shares – giving you stakeholder rights for the future of Monsta Infinite with DAO-Esque voting rights! Here's a plus point, just like valuable stocks, the value of MONI will be affected by its high utility within the Monsta Ecosystem.
You can also use MONI to participate in stake farms in the Future! (Coming Soon)
What does the future have in store for
MONI

?

Low market cap = increasing utility, the future is only up from here!
MONI Tokenomics & Distribution
Monsta Infinite Token ($MONI) is the BEP-20 governance token for the Monsta Universe.
$MONI holders will not only be able to claim rewards if they stake their tokens, they can play the game and participate in key governance votes.
Players will also be able to earn $MONI when they play various games within the Monsta Infinite Universe.
Centralized Exchange Reserve
Stamen Tellus token (STT) is our in-game currency. All in-game, Marketplace and other transactions made within the Monsta Ecosystem will be utilising STT. We made STT an inflationary token alongside its high utility to ensure that its value would not be volatile from the effects of market trends and its demands, making it the ideal stable currency for all users within the Monsta ecosystem to use!